Bodacious Summer Sales!
All Shrubs & Trees 15% OFF!

Buy 7 perennials, get 1 free!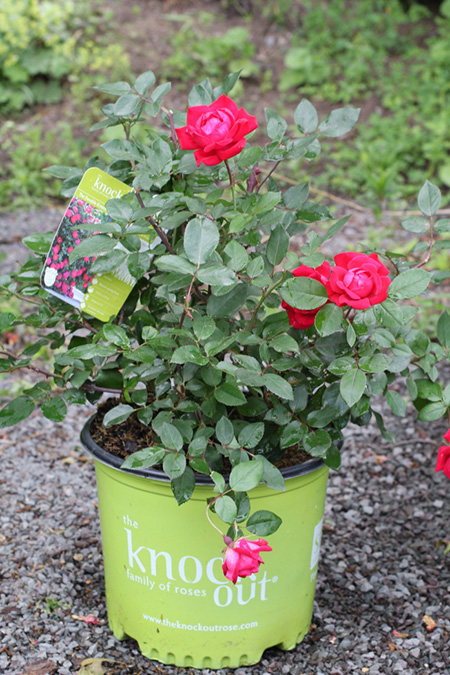 Knockout Roses on Special!

Daylilies in Stock!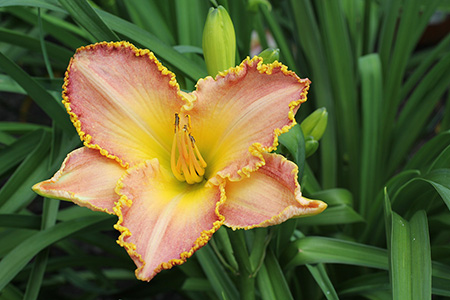 Trophytaker Daylily 'Winner's Portrait'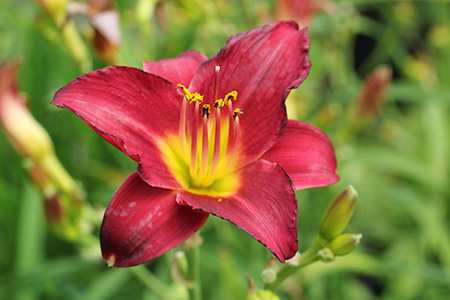 Daylily 'Pardon Me'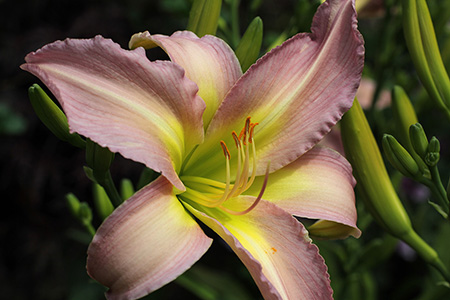 Daylily 'Dallas Star'

And many, many more in stock!
For over 55 years Rave Landscaping has been beautifying Northeast, Pa. We provide unique designs to the form and function of your home or setting. Sign up now for a free consultation.